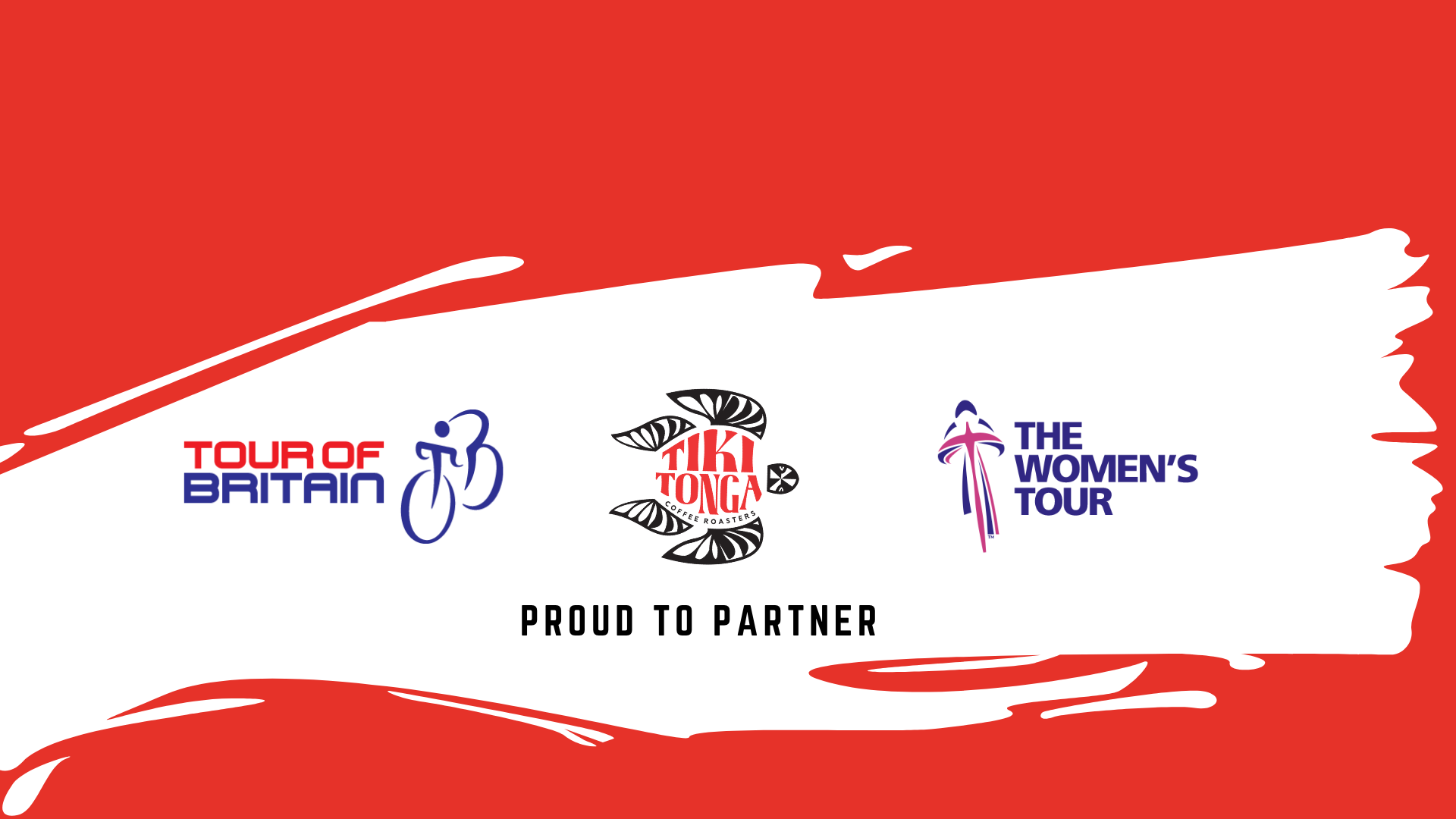 CHANCE TO WIN TIKI TONGA COFFEE !

Tiki Tonga will feature at both prestigious events in 2021, engaging with fans at the Tour of Britain and Women's Tour
stage finishes and come and grab a coffee with us in the Tour Village.
Brad Barritt, co-founder of Tiki Tonga Coffee said "we are delighted to be taking Tiki Tonga on tour again, visiting some of the most interesting places the length and breadth of the UK, giving us the opportunity to meet some of our customers face to face after such a challenging year, and also to find new faces to meet and greet. We look forward to some great rides, plus coffee & conversation long the way".
Miles Rose,Commercial Director at SweetSpot added "We are delighted at SweetSpot to welcome Tiki Tonga as the official coffee partner to the Tour of Britain and the Women's Tour. Coffee and cycling go hand in hand, they were founded by athletes to not only enjoy coffee, but enjoy bringing people together. I love their range of coffees for all occasions, and trust our cycling community will enjoy the benefits either at our events or by some special promotions we will develop together"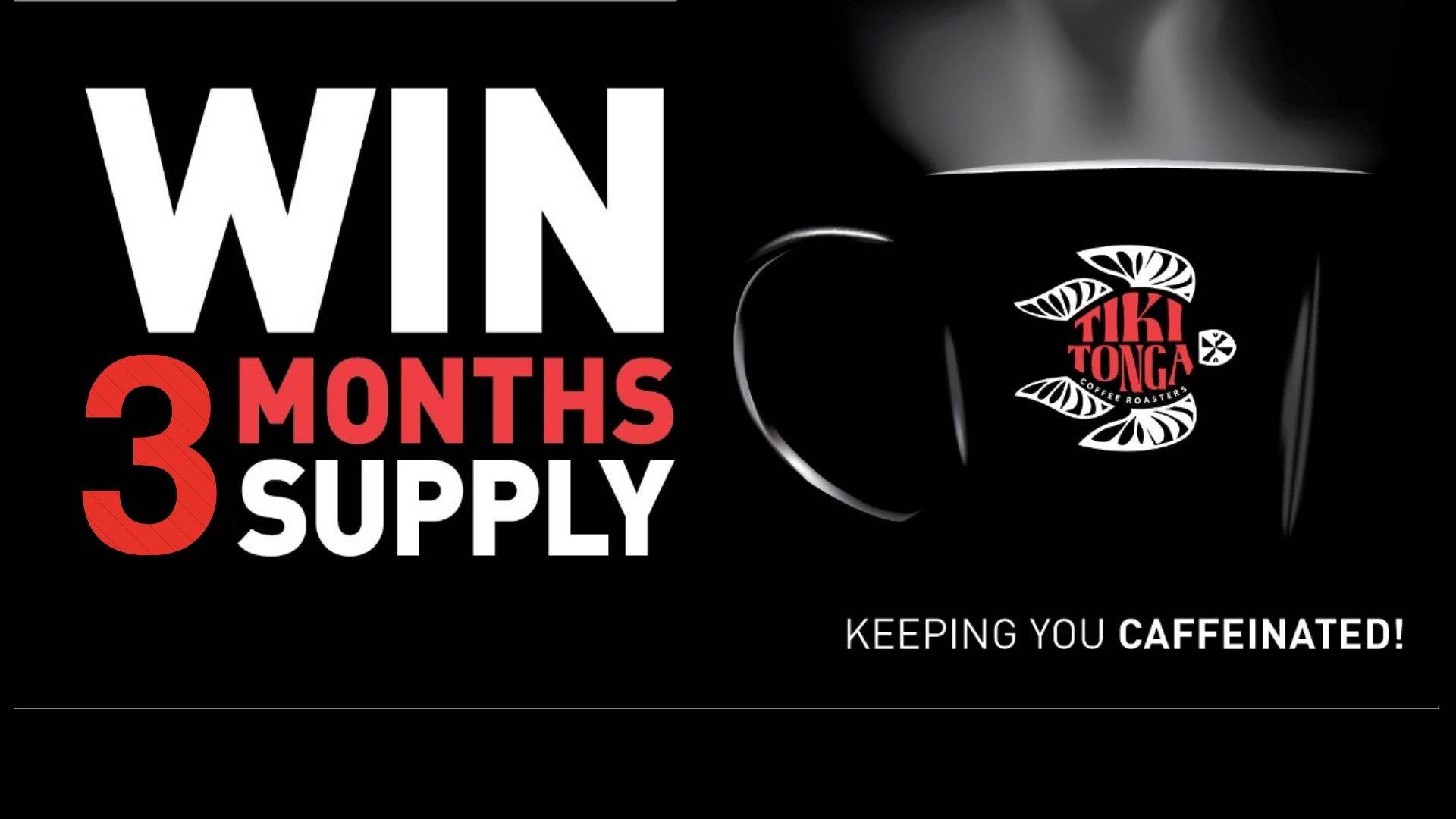 To celebrate this great partnership, we are giving away a 3 month specialty coffee subscription for the months of August, September and October, delivering fresh roasted coffee to your door. Just enter the free prize draw here

Receive Tiki Tonga Coffee blends of your choice in a monthly subscription to your door for 3 months.
A new prize draw will run for every month, starting in August / September and October, giving you three chances to win!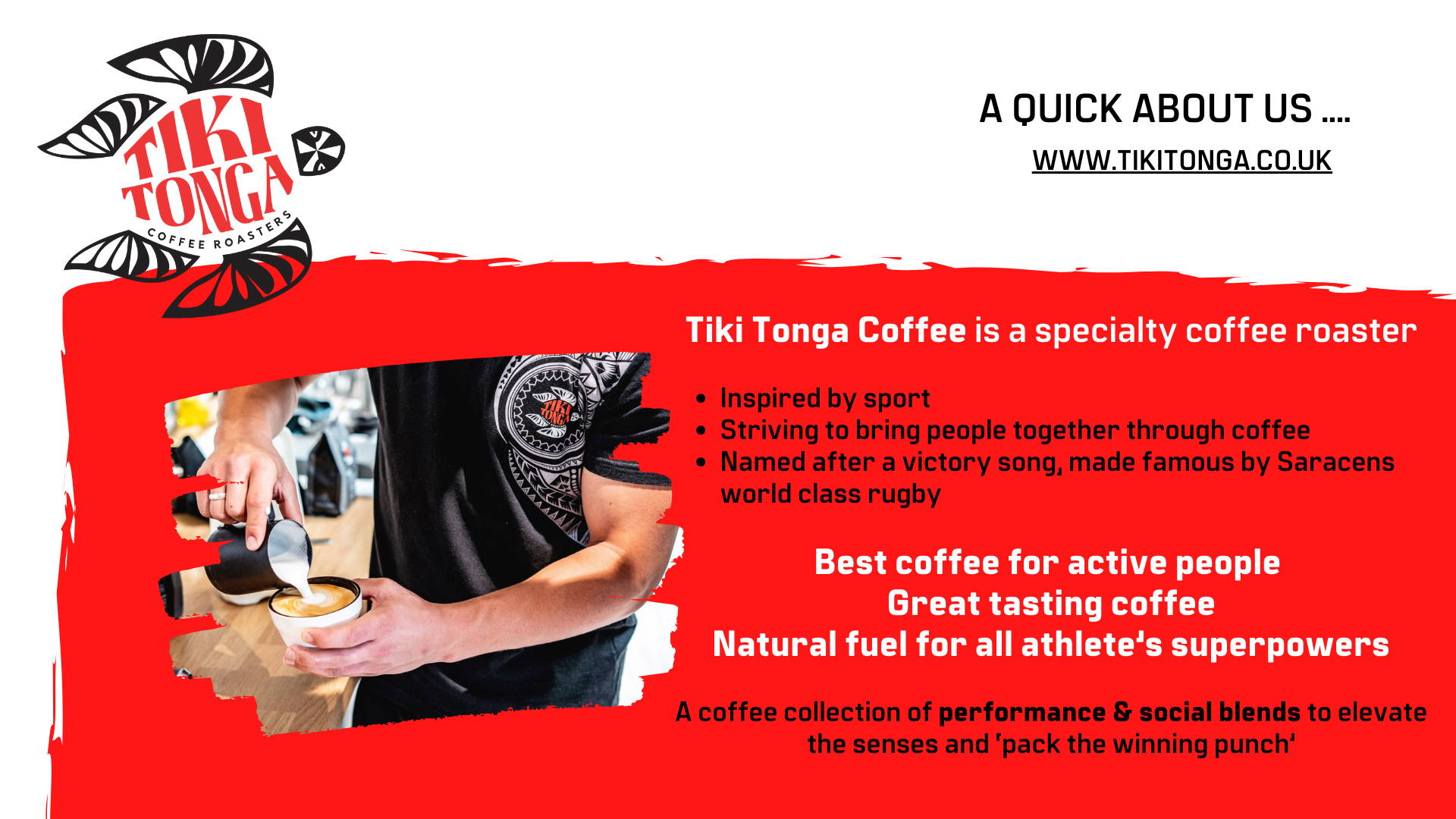 We at Tiki Tonga Coffee are extremely proud to be appointed as the Official Coffee Partner of the Tour of Britain and Women's Tour 2021, Britain's leading pro-cycling events. Cycling and coffee literally go 'cup in hand' and we specialise in creating the best coffee for active people. A mixture of performance and social blends, expertly crafted it aims to be the fuel for all athlete's superpowers, 'packing the winning punch' right there.
Our specific aim is to utilise the benefits of caffeine for active sports people. With the numerous trends and fads in dietary advice, one thing we do know, is coffee is completely natural, no additives, free from the preservatives and sugary contents of most energy drinks. Coffee is well known for its health benefits, for instance, did you know that a 75mg serving of caffeine is associated with increased attention and alertness? This equates to just one cup of Tiki Tonga coffee.
STAY IN TOUCH WITH US ON TOUR BY FOLLOWING US ON SOCIAL #TIKITONGACOFFEE
READ MORE ABOUT OUR COFFEE...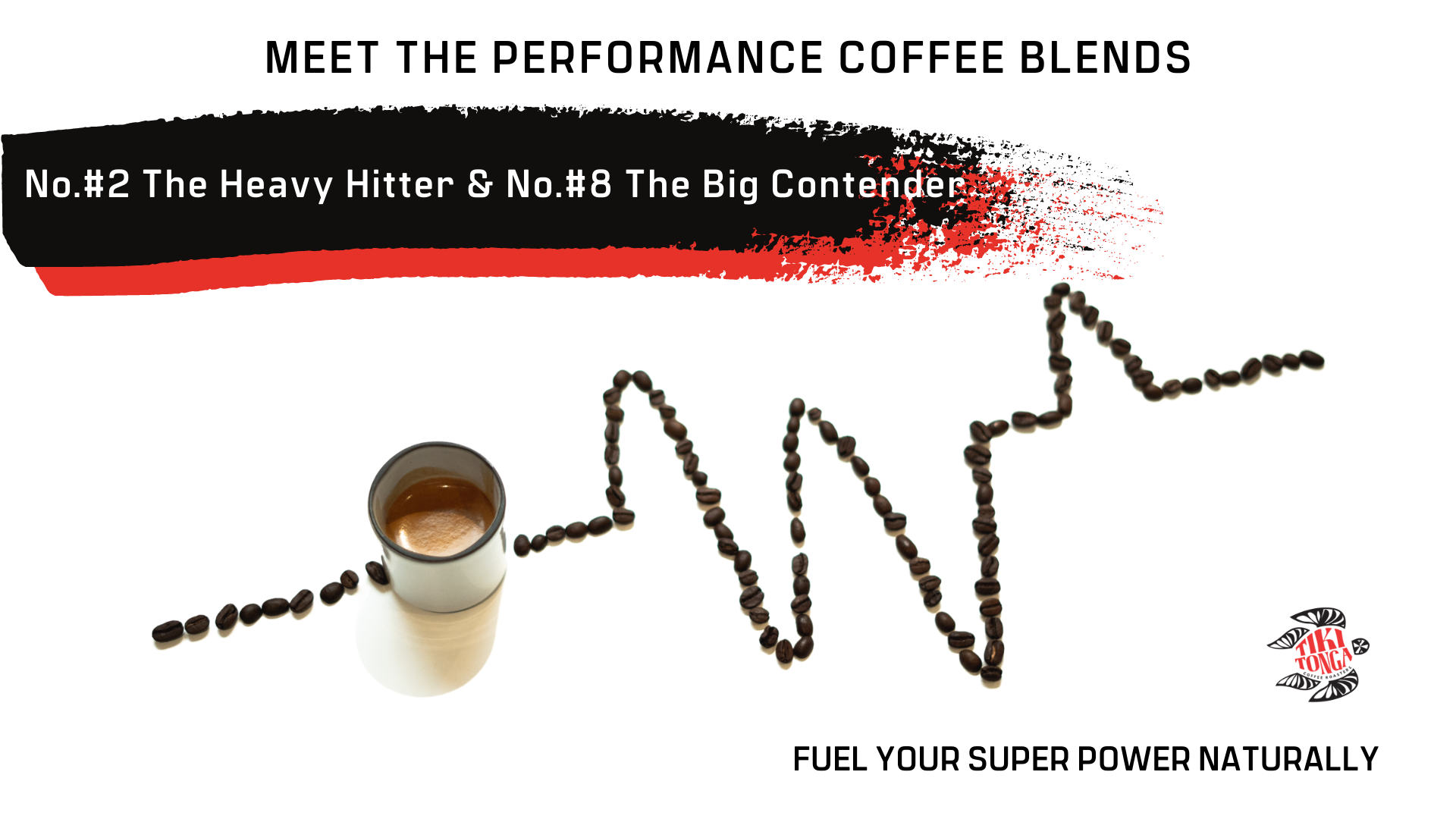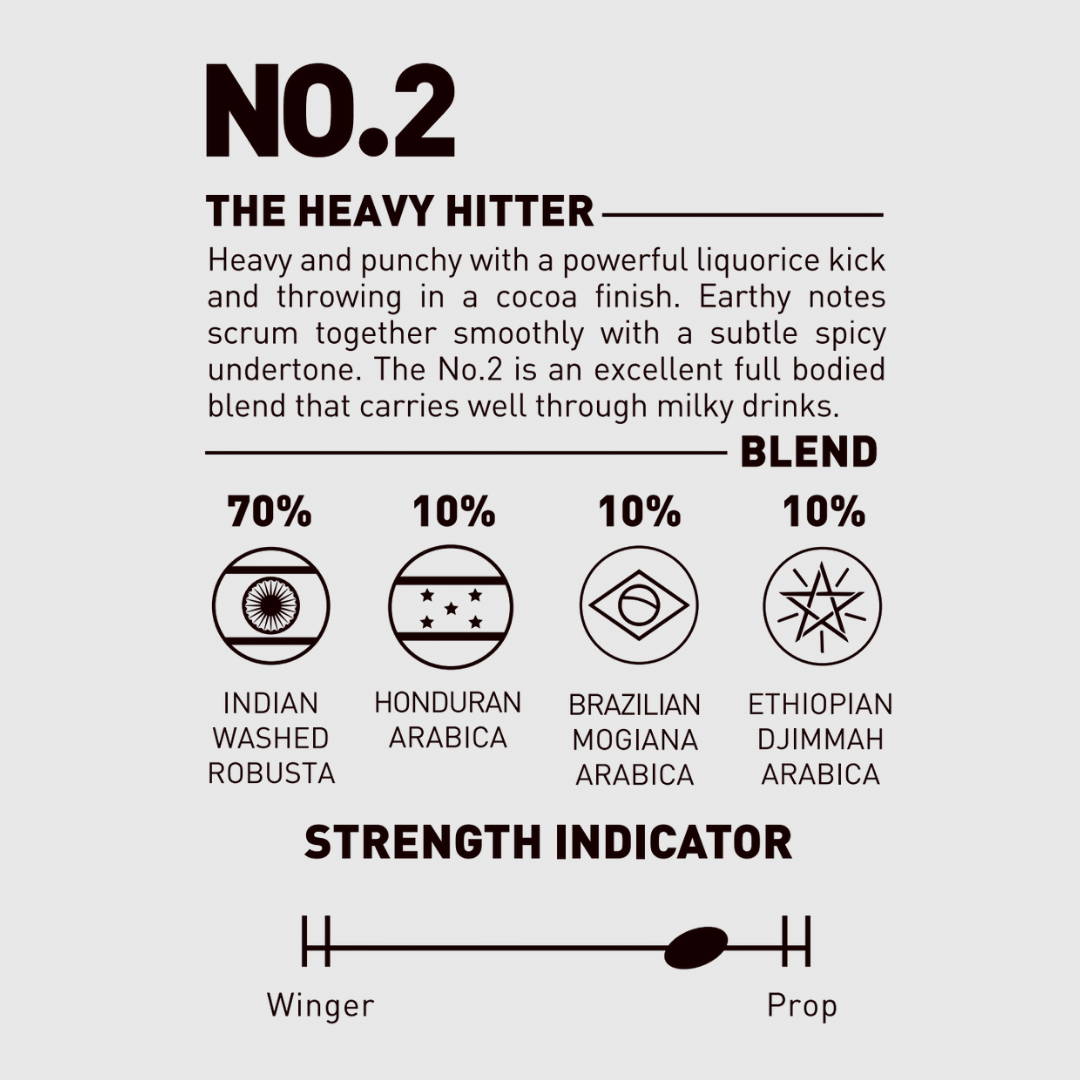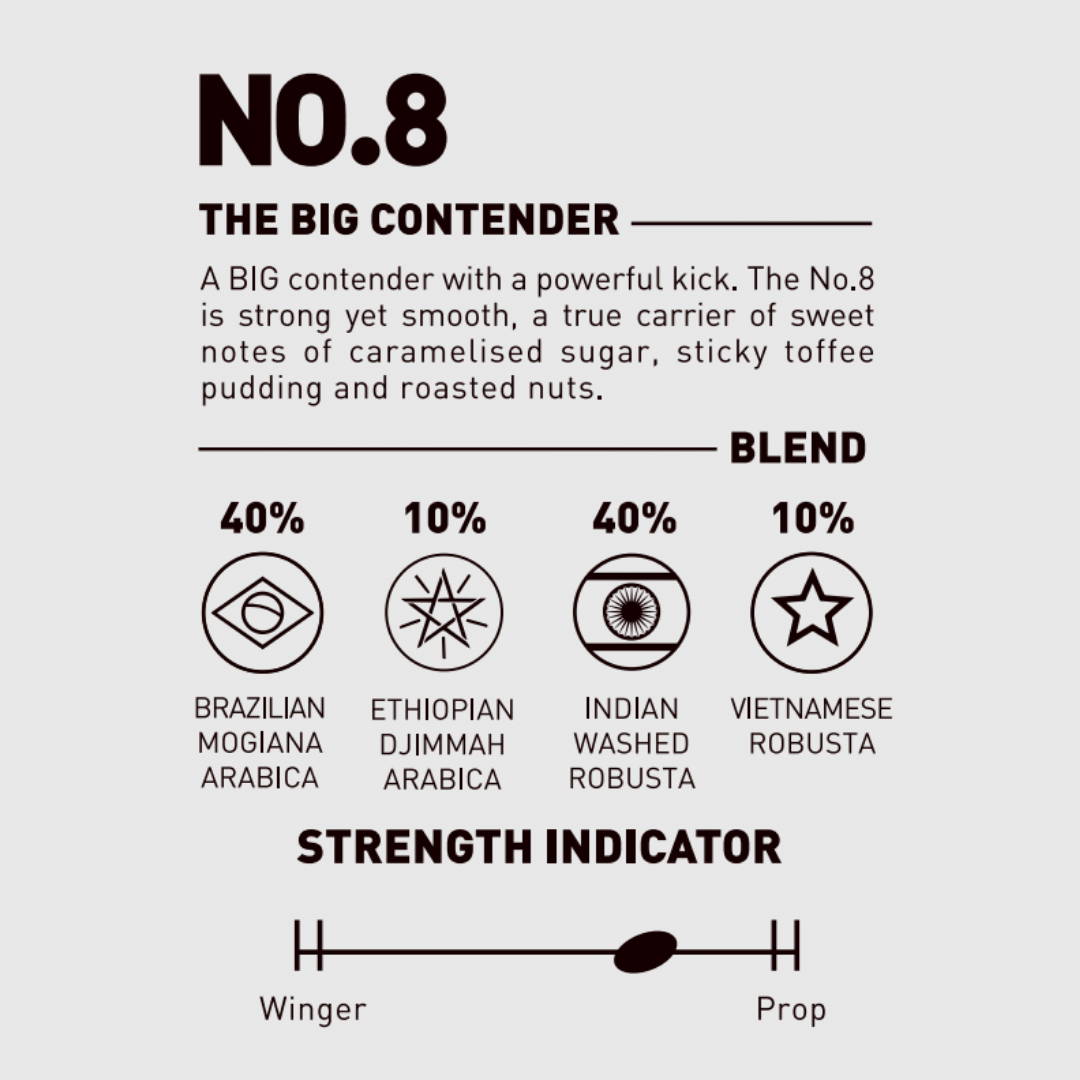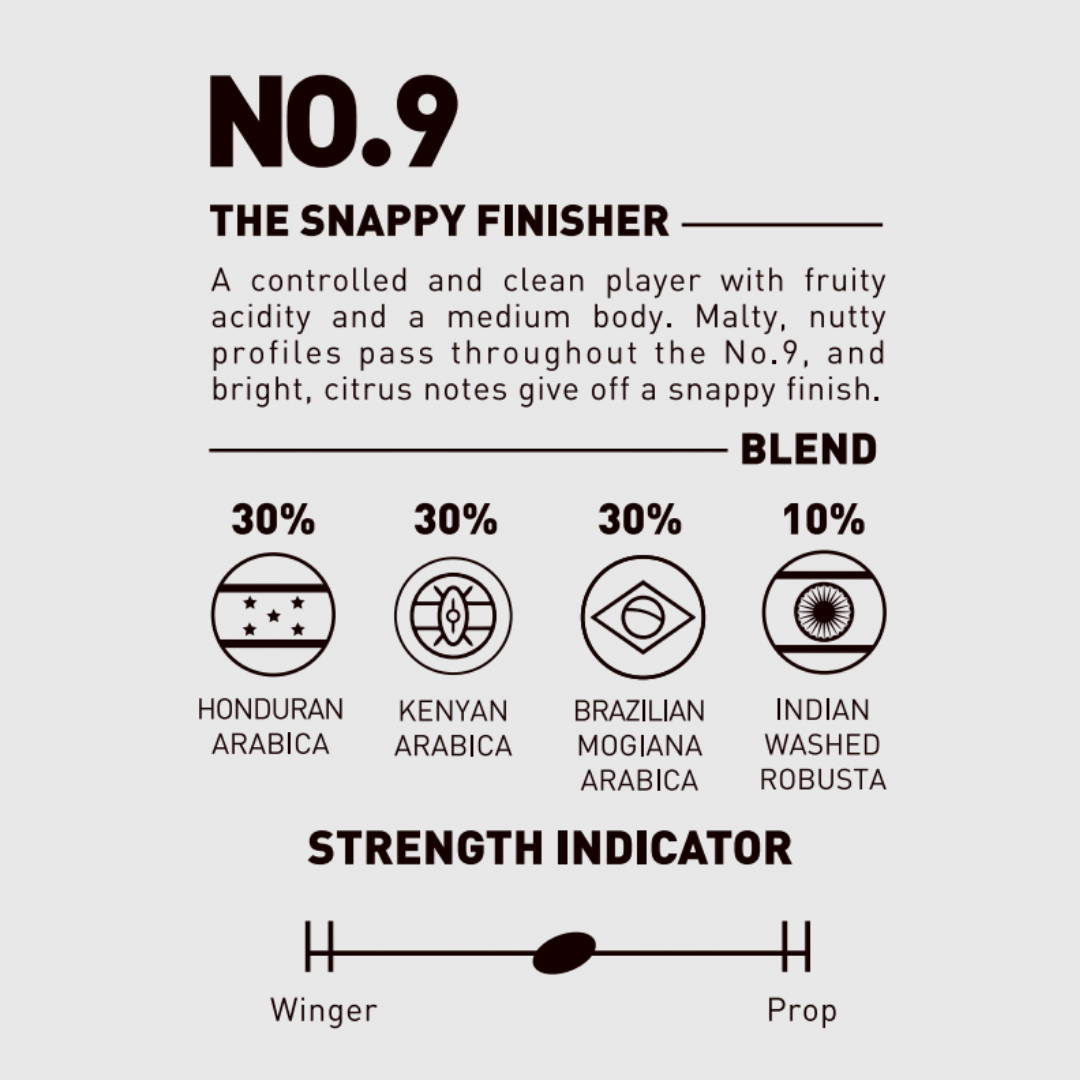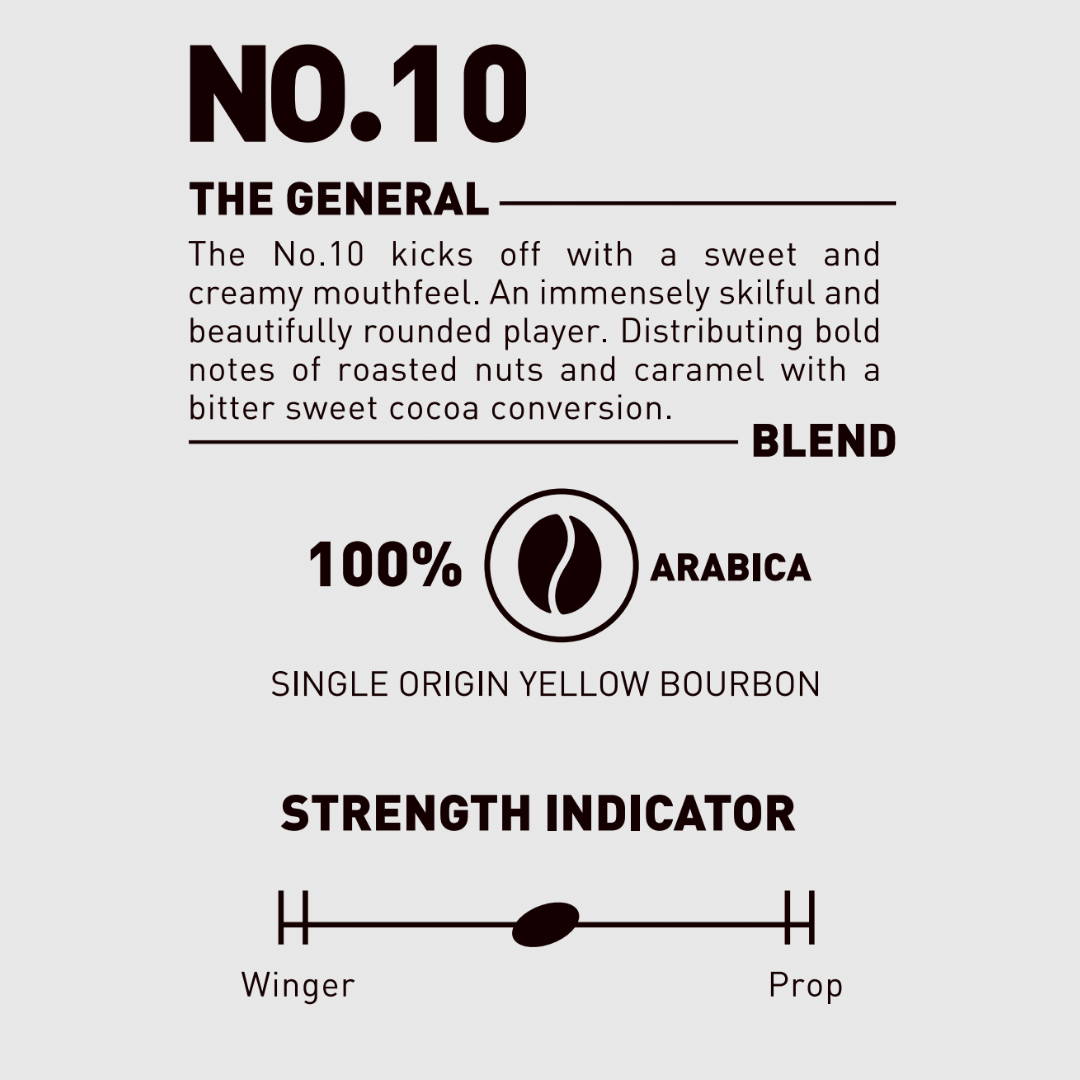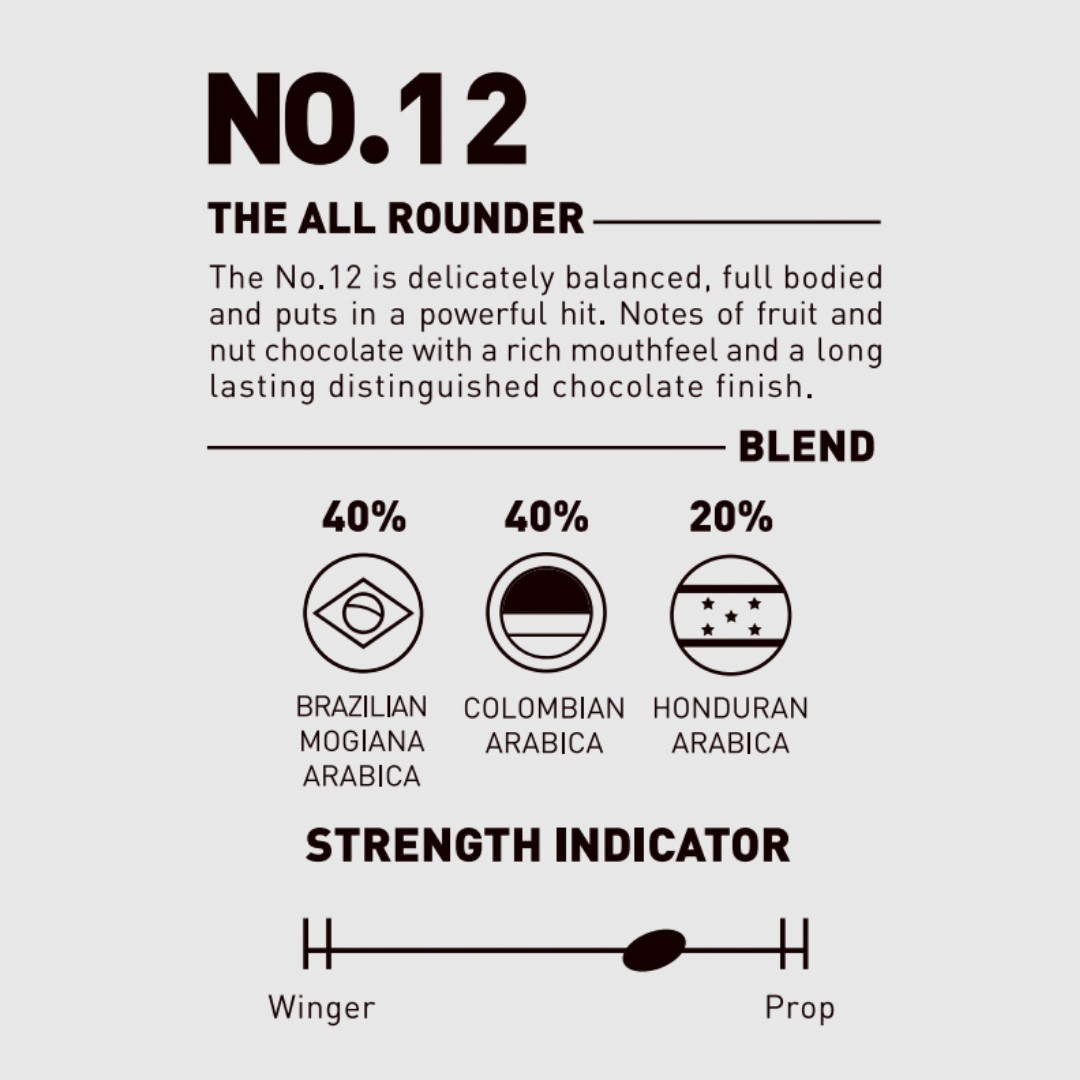 Terms & Conditions:
Entries accepted through this Tiki Tonga competition sign up page only, all qualifying entries will be placed into a random draw where one lucky winner will be chosen and announced within 48 hours of the competition closing. UK Residents only, age restrictions apply." Winner will be notified on the second day of September, October & November for each separate draw. Separate entry required for each month. The winner will receive a subscription, each month for six consecutive months starting September / October & November 2021 - x3 227g bags in beans or ground, or equivalent in capsules of choice.