WELCOME TO TIKI TONGA COFFEE ROASTERS EXCLUSIVE COMPETITION PAGE

CHANCE TO WIN TIKI TONGA COFFEE !
Receive Tiki Tonga Coffee blends of your choice in a monthly subscription to your door for 6 months - starting December 2020.
At Tiki Tonga Coffee Roasters we think about coffee in two very different but just as important ways.
Firstly, bringing people together, it's about, "That Feeling", the love and the togetherness! Secondly we aim to utilise the benefits of caffeine to us as active sportspeople. With the numerous trends and fads in dietary advice, one thing we know is coffee is completely natural, no additives, free from the preservatives and sugary contents of most energy drinks. Coffee is well known for its health benefits, for instance, did you know that a 75mg serving of caffeine is associated with increased attention and alertness? This equates to just one cup of Tiki Tonga coffee whichever way you choose to make it.
At Tiki Tonga Coffee it is our aim to produce the best coffee for active people. Our specialist blends and more recently our single origin, aim to be the fuel for all athlete's superpowers, 'packing the winning punch' right there for you!
The Tiki Tonga Blends Strength Indicator Guide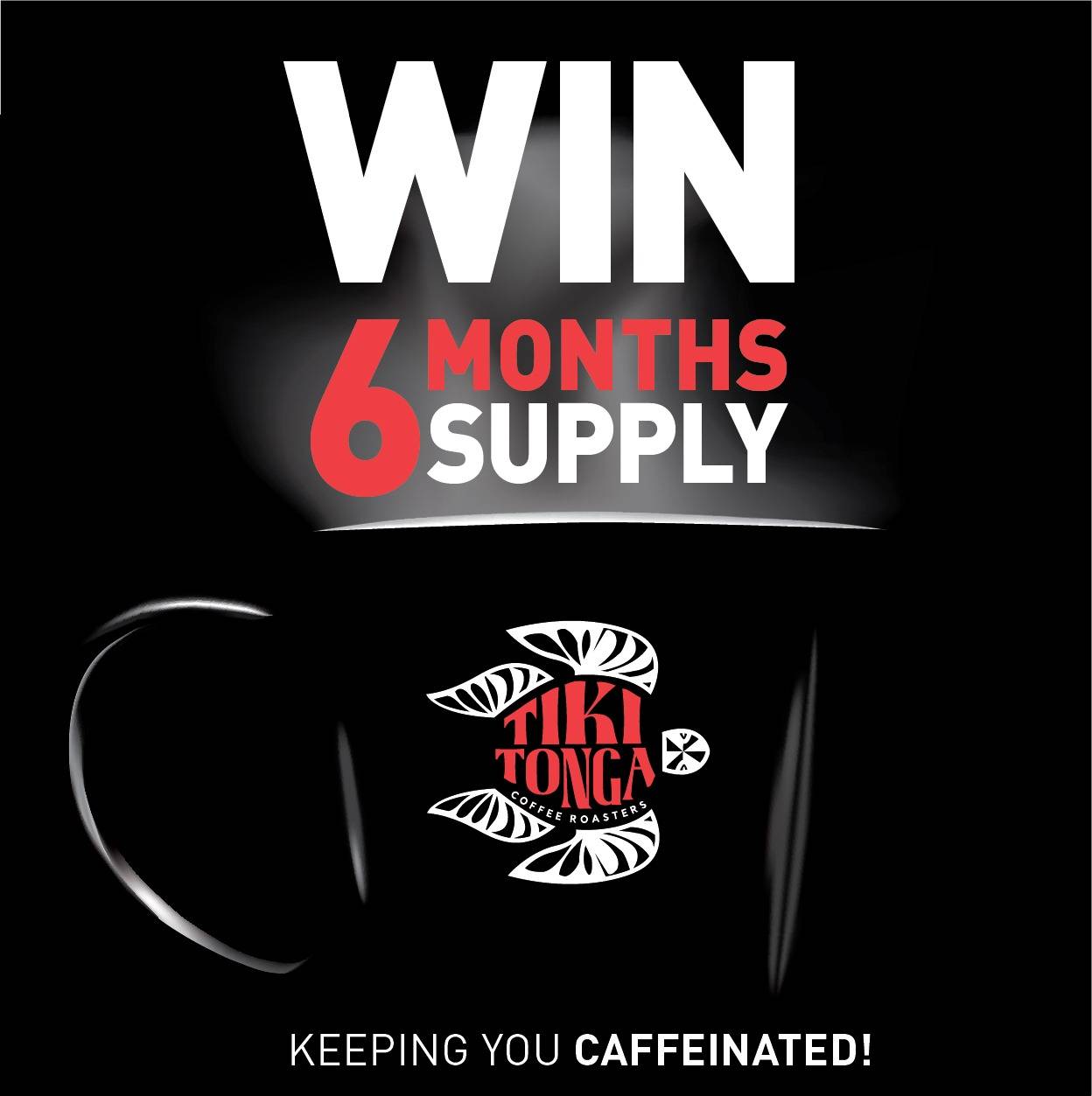 Tiki Tonga Performance Blends to the rescue
If you are feeling like us, in these uncertain times, it's taking alot to keep motivated, stick to your training regimes, and just keep going and stay on your game...
Sport, health and exercise is at the heart of Tiki Tonga and we share with you the feel good factor it brings, both physically and mentally...
Endure your passion, with the aid of our Specialist Performance Blends, No.#2 and No.#8. The powerful Robusta beans are a key ingredient in the extra kick you get from these Tiki Tonga blends. We thought you may like to learn more about these precious beans...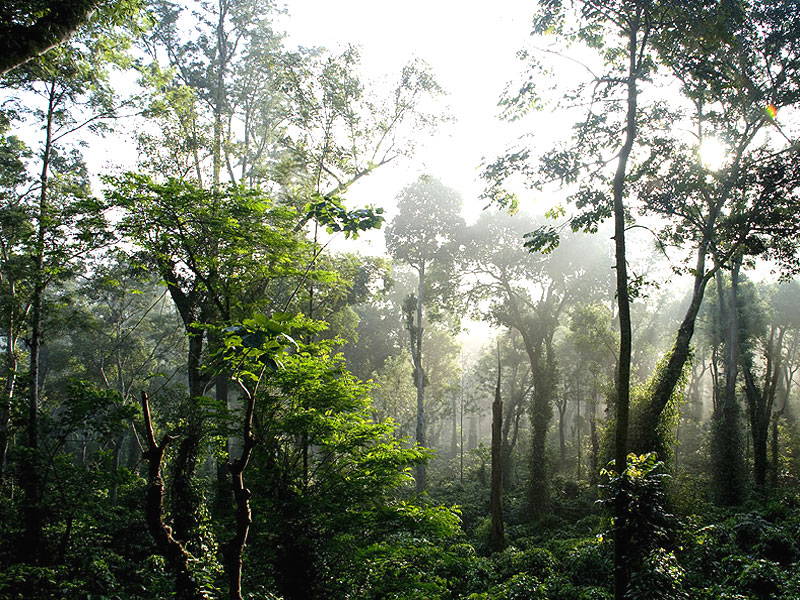 THE ROBUSTA COFFEE BEAN STORY
The Special Preparation of No.#2and No.#8 blends come from Robusta coffees grown in the South Indian state of Karnataka which is home to some of the best coffees India produces.

These coffees are Shade Grown under a two-tier shade canopy often mixed with spices (Pepper), fruit crops (Banana, Jack Fruit) and Jungle Trees.
Coffee is grown in these regions at an altitude of 600-950 Meters above Sea Level.
Fertile soil with copious amounts of rainfall at 2500-3000 mm per year, helps the coffee flourish. It's perhaps hard to imagine how beautiful they are when they are growing, so here they are in all their glory!
So enter now and grab your chance to win some of these or another Tiki Tonga blend of your choice.
Terms & Conditions: "Entries accepted through this Tiki Tonga competition sign up page only, all qualifying entries will be placed into a random draw where one lucky winner will be chosen and announced within 48 hours of the competition closing. UK Residents only, age restrictions apply." Winner will be notified on Tuesday December 22nd. The winner will receive a subscription, each month for six consecutive months starting December 2020 - x3 227g bags in beans or ground, or equivalent in capsules of choice.
Share with friends and family to win !